Русская версия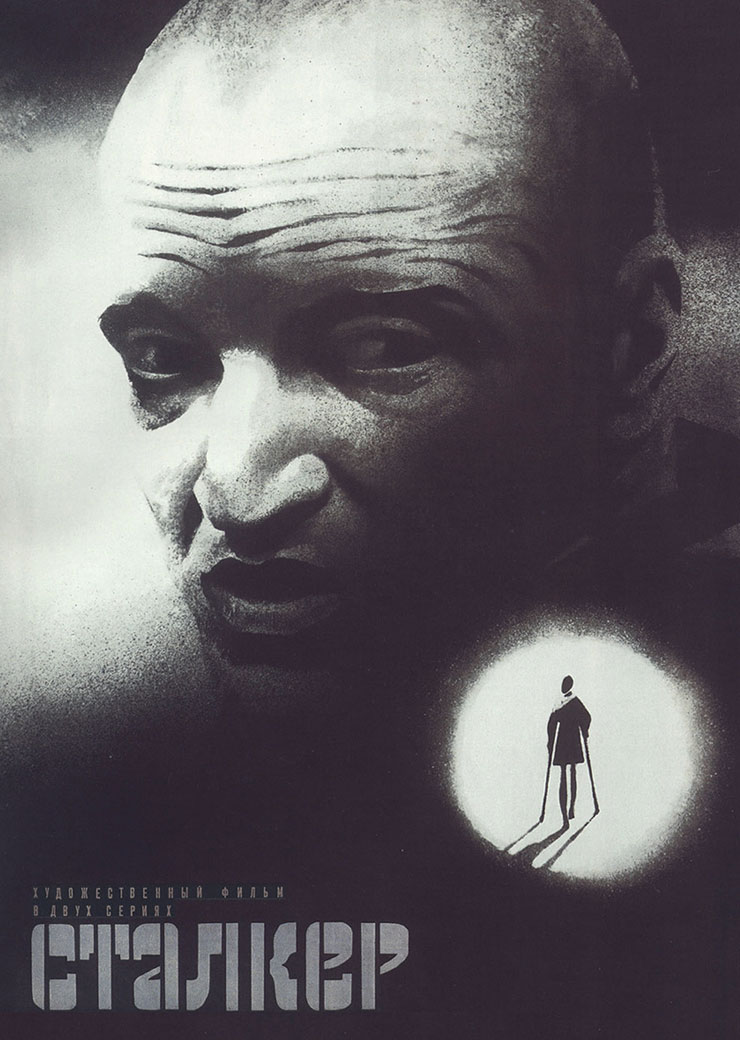 Soviet Movies
Science Fiction
Drama
Arthouse
Stalker
Stalker
Original title:

Сталкер

IMDB:

8.1

Views:

71 817

Year:

1979

Subs:
Original title:

Сталкер

IMDB:

8.1

Year:

1979

Subs:
Stalker with English Russian French German Spanish Italian Portuguese Turkish Chinese subtitles is a 1979
Soviet science fiction
art film directed by Andrei Tarkovsky, with its screenplay written by Boris and Arkady Strugatsky. Loosely based on the novel Roadside Picnic (1972), the film features a mixture of elements from the science fiction genre with dramatic philosophical and psychological themes.
Near a gray and unnamed city is the Zone, an alien place guarded by barbed wire and soldiers. Over his wife's objections, a man rises in the early morning and leaves her with their disabled daughter to meet two men. He's a Stalker, one of a handful who have the mental gifts (and who risk imprisonment) to lead people into the Zone to the Room, a place where one's secret hopes come true.
His clients are a burned out popular writer, cynical, and questioning his talent; and a quiet scientist more concerned about his knapsack than the journey. In the deserted Zone, the approach to the Room must be indirect. As they draw near, the rules seem to change and the stalker faces a crisis.
Watch online Stalker with English Russian French German Spanish Italian Portuguese Turkish Chinese subtitles
Download movie & subs
Only for members with one month access or higher