Ru
2004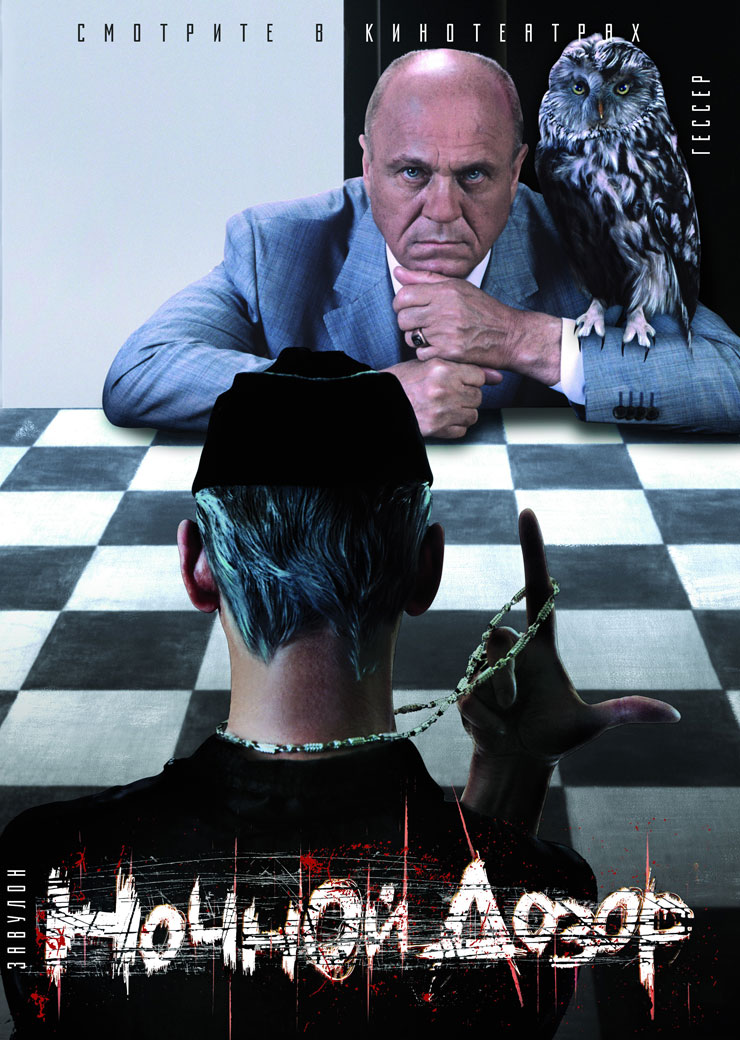 Soviet Movies
Science Fiction
Night Watch
Night Watch
[ Ночной дозор ]

Night Watch

with English subtitles

in English (dubbing)

in English (dubbing) and with English subtitles

is a 2004 Russian urban fantasy supernatural thriller film directed by Timur Bekmambetov. It is loosely based on the novel The Night Watch by Sergei Lukyanenko, and is the first part of a duology, followed by Day Watch.

Among normal humans live the "Others" possessing various supernatural powers. They are divided up into the forces of light and the forces of the dark, who signed a truce several centuries ago to end a devastating battle. Ever since, the forces of light govern the day while the night belongs to their dark opponents. In modern day Moscow the dark Others actually roam the night as vampires while a "Night Watch" of light forces, among them Anton, the movie's protagonist, try to control them and limit their outrage.
Watch online Night Watch with english subtitles
Watch online Night Watch in English
Please, support our project
Your support will help us to add new movies and maintain this website.
You do NOT need to have a PayPal account for this.
Night Watch in English
Night Watch with English subtitles
On SovietMoviesOnline.com you can watch Night Watch with English subtitles online absolutely free. On our site contains the best Soviet science fiction movies in English.
All Soviet movies in English you can watch online on your smartphones (iOs or Android) and on tablets.