Ekaterina: The Rise (Season 2) with English subs
2018
6 532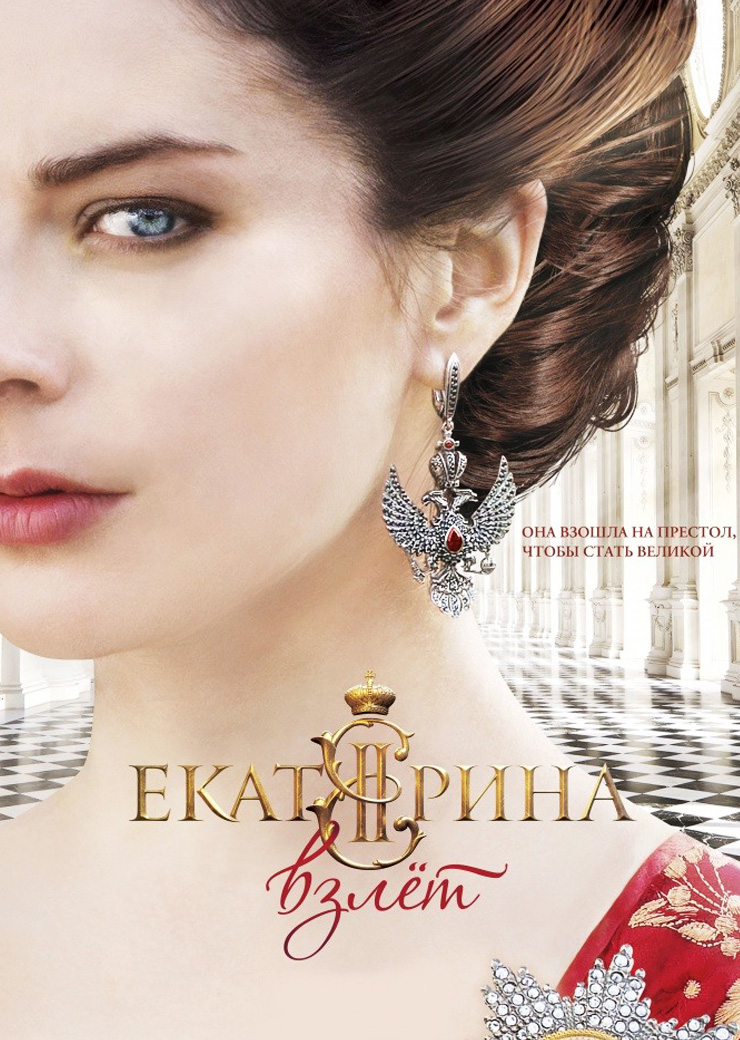 Ekaterina/The Rise is a sequel to the first Season of the historic movie series - Ekaterina.
Ekaterina/ Catherine II, also known as Ekaterina/Catherine the Great rules Russia from 1762 until 1796. She comes to power following a coup d'état when her husband, Petr, is assassinated. In her accession to the Throne, Ekaterina relies on help of the officers of Izmailovski Regiment, most notably Grigory Orlov, who becomes her lover and father of their son, Pavel.
Under her reign, country is revitalized; it grows larger and stronger, and Russian Empire is expanding rapidly by conquest and diplomacy. Ekaterina's search for love continues thru her life, and she falls in and out of love with a series of her noble favorites, among those are Count Saltykov, King of Poland, Stanislav Ponyatovski, Count Grigori Orlov.
Eventually she finds the right one, who shares her thoughts and her spirit of love for Russia.
Many thanks to Nataliya Carpenito for English subs!
On our site you can watch and download Ekaterina: The Rise (Season 2) with English subs:
https://sovietmoviesonline.com/…/717-ekaterina-vzlet-2-sezo…