Russian TV series "Ekaterina" (1 season, 2014) with English subs
2018
8 731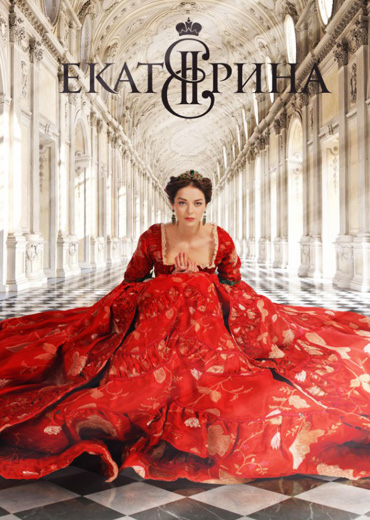 The wonderful and true story of one of the greatest Empresses of Russia, who was born in Germany.
On the way to Russia, young ambitious Princess, Frederica, is dreaming of the love of her future husband, the Heir to the Russian Throne, Prince Petr Fedorovich. However Petr is incapable to appreciate her spirit and is indifferent to her beauty. After being baptized in a Russian Orthodox Church, Frederica is givena new name - Ekaterina.
She perfects her Russian language, learns new customs, and is eager to please the autocratic Empress Eliizaveta.
As the time goes by, Ekaterina learns what needs to be done in order to survive and one day to become not only the Empress, but Ekaterina/Catherine the Great. Her journey to Coronation is fascinating and treacherous, full of court intrigues, conspiracies, power struggles and unconditional love for Russia. Historic movie.
for English subtitles many thanks to Nataliya Carpenito!
On our site you can watch and download "Ekaterina" (TV series, 1 season) with English subs:
https://sovietmoviesonline.com/…/708-ekaterina-mini-serial.…