Visitor from the Future (Гостья из будущего, 1984) with English and Russian subs
2018
699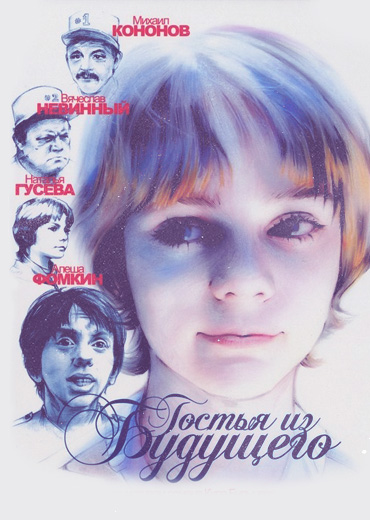 "Visitor from the Future" is a five-part Soviet television miniseries directed by Pavel Arsenov, first aired in 1985. It is based on the novel One Hundred Years Ahead by Kir Bulychov.
The series was a great success in the Soviet Union and is often reaired to this day.
A school boy finds a time machine and he helps Alisa, a scientist girl in the future, to save a mind-reading device from space pirates. Chased by the pirates and followed by Alisa he saves the device bringing it back to his own time.
On our website you can watch and download Visitor from the Future (Гостья из будущего, 1984) with English and Russian subs:
https://sovietmoviesonline.com/…/24-gostya-iz-buduschego.ht…