Introduction to Life (Вступление, 1963) with English and Russian subs
2018
775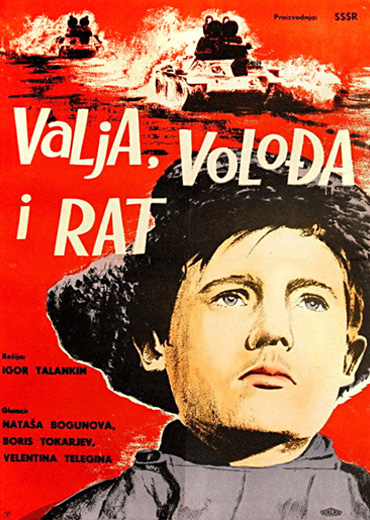 This rare Soviet movie about World War II seen through the eyes of a young boy from Leningrad. It won a Special Jury Prize at the 24th Venice International Film Festival.
On our site you can watch and download Introduction to Life with English and Russian subs:
https://sovietmoviesonline.com/drama/661-vstuplenie.html
Enjoy your movie!