Magicians (Чародеи, 1982) with subs
2017
889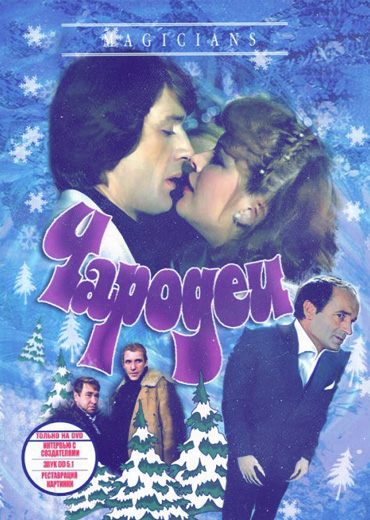 A hilarious tale that shows that even magicians using dirty tricks can not resist pure and genuine love. The action takes place in a Soviet-era office that studies and practices magic. An evil sorcerer deploys his wiles to win the heart of a girl, and her bridegroom - an ordinary mortal - tries to bring her back.
According to the rules of the genre, the spell is broken by a kiss.
In stories like this it is not the outcome, but the process that matters. Watching the film is with a star-studded cast. However, the main miracle was connected with the film. It was made from a script by the Strugatsky Brothers, whose books were banned at the time.
However, the film's director, Konstantin Bromberg, managed to tweak the text of the script in such a way that Goskino - the main film censorship agency.
On our website you can watch and download Magicians with English and Russian subs:
https://sovietmoviesonline.com/comedy/90-charodei.html