Ru
2009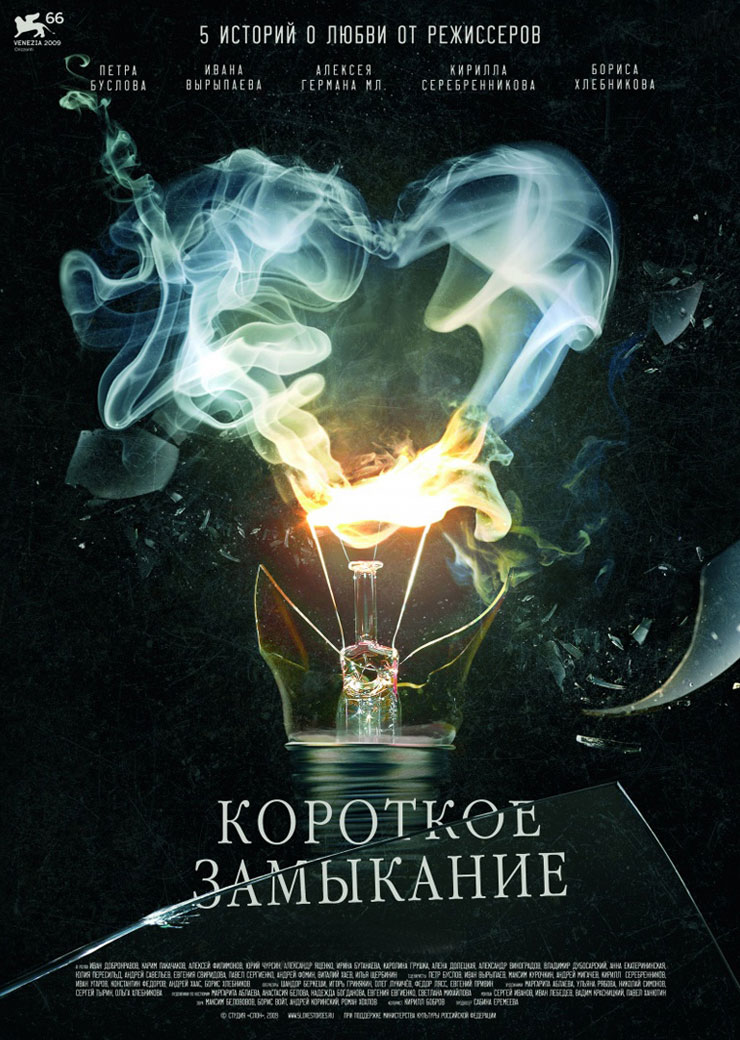 Soviet Movies
Romance
Crush
Crush
[ Короткое замыкание ]

Crush

with English subtitles

in English (dubbing)

in English (dubbing) and with English subtitles

is a 2009 Russian film directed by Boris Khlebnikov, Petr Buslov, Ivan Vyrypaev, Aleksei German Jr., and Kirill Serebrennikov.

Five short love stories, which become a statement of the directors about love. A shoemaker, a reporter, a pavement hooker-in, a psychiatric patient and a young man released from prison are the main characters of the film, heroes in a time of no heroes. All of them have the important qualities of being openhearted and not afraid of loving.
Watch online Crush with english subtitles
Watch online Crush in English
Please, support our project
Your support will help us to add new movies and maintain this website.
You do NOT need to have a PayPal account for this.
Crush in English
Crush with English subtitles
On SovietMoviesOnline.com you can watch Crush with English subtitles online absolutely free. On our site contains the best Soviet romance movies in English.
All Soviet movies in English you can watch online on your smartphones (iOs or Android) and on tablets.