Ru
1966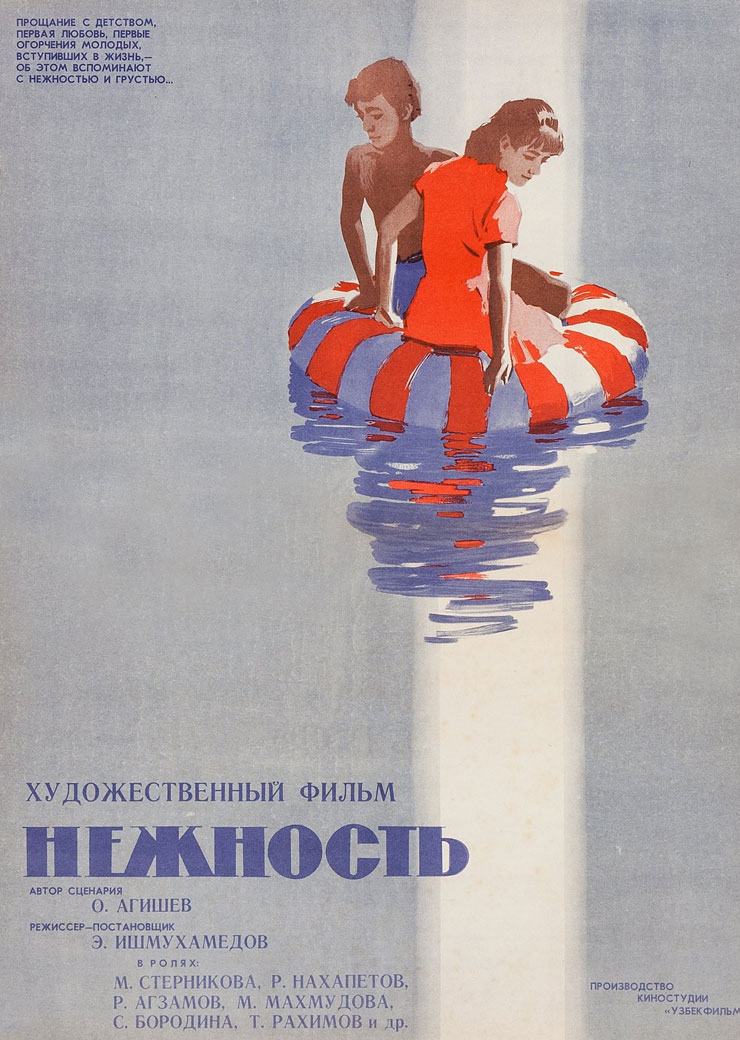 Soviet Movies
Romance
Tenderess
Tenderess
[ Нежность ]

Tenderess

with English subtitles

in English (dubbing)

in English (dubbing) and with English subtitles

is a 1966 Soviet Uzbek film directed by Elyer Ishmukhamedov.

Three interrelated stories of thwarted young love in summertime Tashkent. Visually striking with some memorable images and two heartfelt performances, but the story line is difficult to follow as the subtitles are often lost in the bright sunlight through the trees or off the water.
Watch online Tenderess with english subtitles
Watch online Tenderess in English
Please, support our project
Your support will help us to add new movies and maintain this website.
You do NOT need to have a PayPal account for this.
Tenderess in English
Tenderess with English subtitles
On SovietMoviesOnline.com you can watch Tenderess with English subtitles online absolutely free. On our site contains the best Soviet romance movies in English.
All Soviet movies in English you can watch online on your smartphones (iOs or Android) and on tablets.