Ru
1987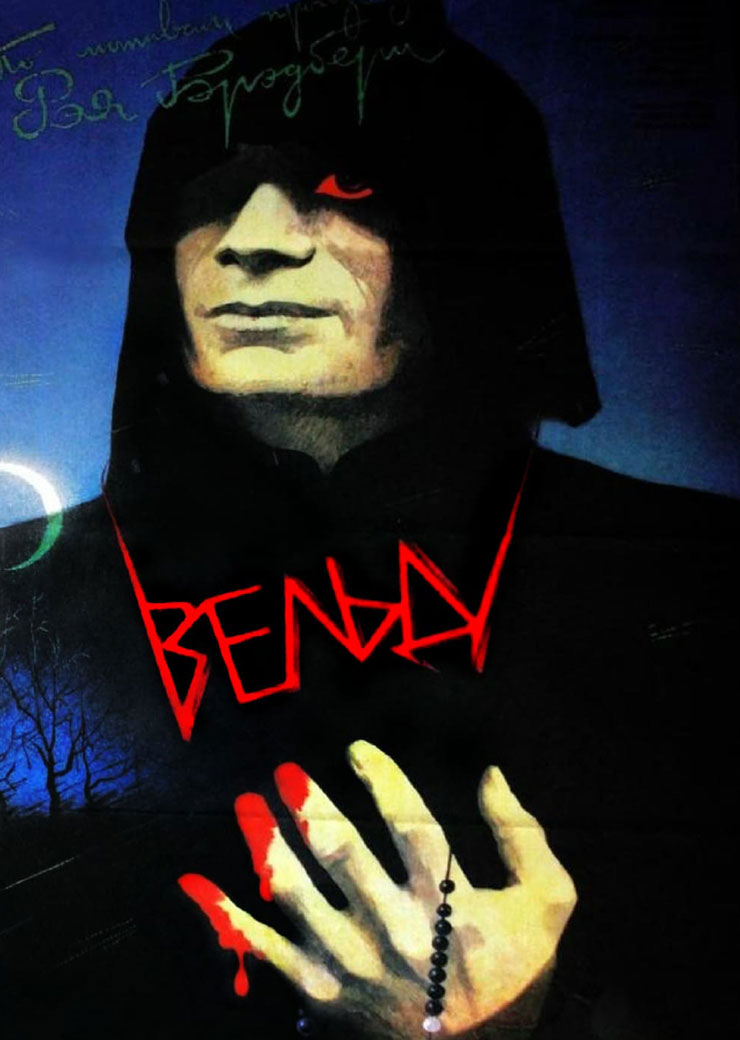 Soviet Movies
Science Fiction
Veld
Veld
[ Вельд ]

Veld

with English subtitles

in English (dubbing)

in English (dubbing) and with English subtitles

is a 1987 Soviet adaption of Ray Bradbury's short story derected by Nazim Tulyakhodzayev.

Children are raised in virtual reality nurseries and one young couple becomes alarmed when they hear the sound of roaring lions after their two kids, Peter and Wendy, spend all their time in there imagining an African veldt.
Watch online Veld with english subtitles
Watch online Veld in English
Please, support our project
Your support will help us to add new movies and maintain this website.
You do NOT need to have a PayPal account for this.
Veld in English
Veld with English subtitles
On SovietMoviesOnline.com you can watch Veld with English subtitles online absolutely free. On our site contains the best Soviet science fiction movies in English.
All Soviet movies in English you can watch online on your smartphones (iOs or Android) and on tablets.