Ru
1968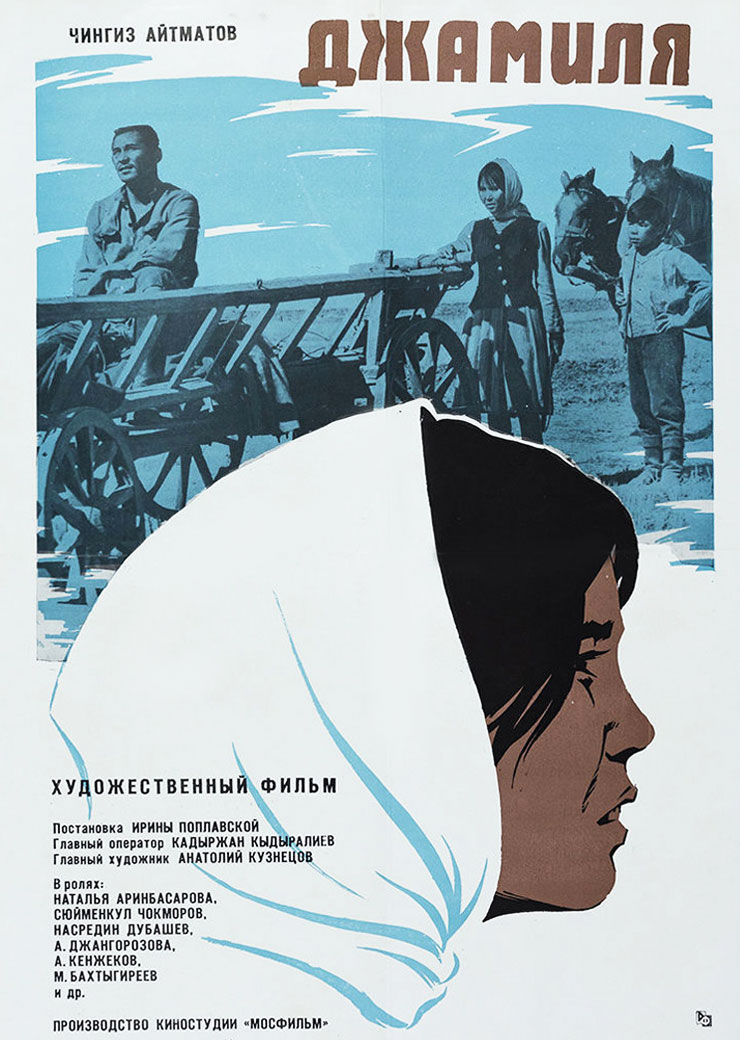 Soviet Movies
Drama
Dzhamilya
Dzhamilya
[ Джамиля ]

Dzhamilya

with English subtitles

in English (dubbing)

in English (dubbing) and with English subtitles

is a 1968 Soviet melodrama film.

Dzhamiliya lives in a kirghizian village. She follows their parents' orders when she marries a man without loving him. Then World War II breaks out and her new husband has to leave the village. While being alone Dzhamiliya meets the returning soldier Daniyar and falls in love with him.
Watch online Dzhamilya with english subtitles
Watch online Dzhamilya in English
Please, support our project
Your support will help us to add new movies and maintain this website.
You do NOT need to have a PayPal account for this.
Dzhamilya in English
Dzhamilya with English subtitles
On SovietMoviesOnline.com you can watch Dzhamilya with English subtitles online absolutely free. On our site contains the best Soviet drama movies in English.
All Soviet movies in English you can watch online on your smartphones (iOs or Android) and on tablets.