Ru
2007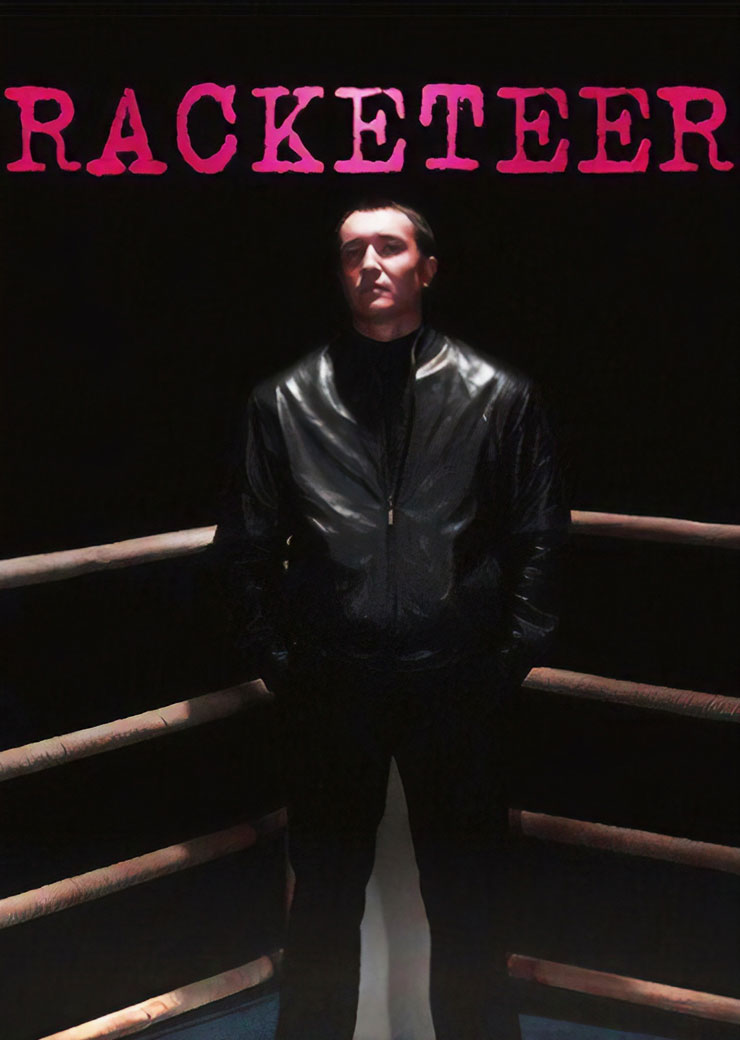 Soviet Movies
Drama
Racketeer
Racketeer
[ Рэкетир ]

Racketeer

with English subtitles

in English (dubbing)

in English (dubbing) and with English subtitles

is a cult 2007 Kazakhstan crime triller directed by Akan Satayev.

Story of a man named Sayan, that had to live through harsh 1990's and make tough decisions.
Watch online Racketeer with english subtitles
Watch online Racketeer in English
Please, support our project
Your support will help us to add new movies and maintain this website.
You do NOT need to have a PayPal account for this.
Racketeer in English
Racketeer with English subtitles
On SovietMoviesOnline.com you can watch Racketeer with English subtitles online absolutely free. On our site contains the best Soviet drama movies in English.
All Soviet movies in English you can watch online on your smartphones (iOs or Android) and on tablets.