Ru
1977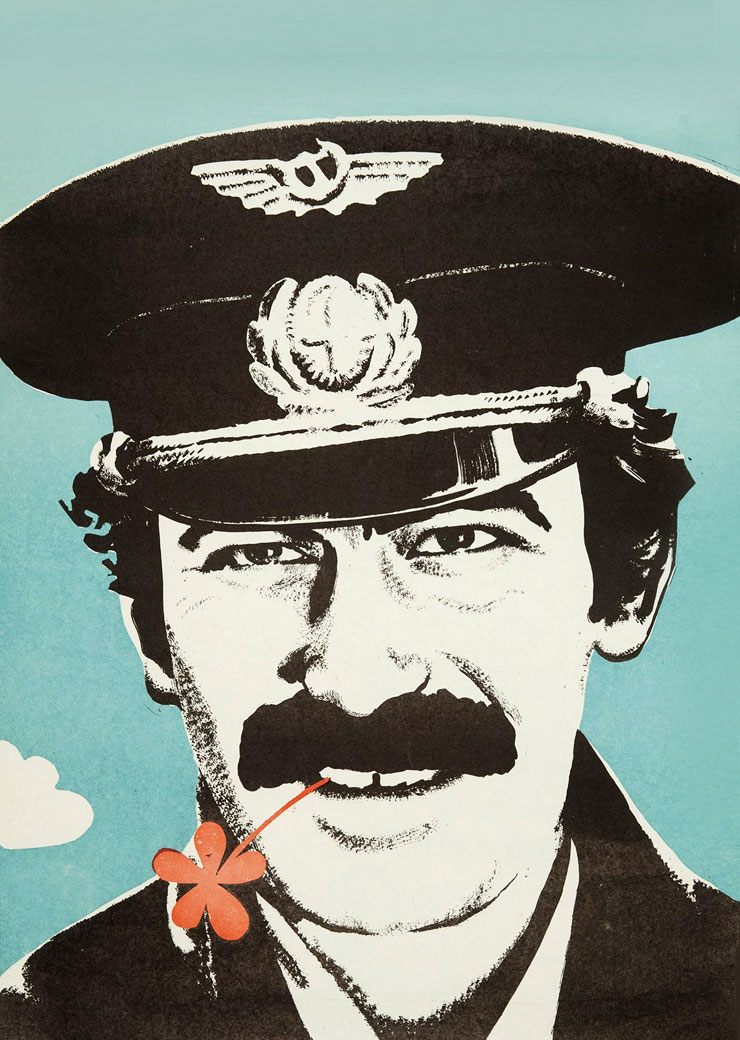 Soviet Movies
Comedies
Mimino
Mimino
[ Мимино ]

Mimino

with English subtitles

in English (dubbing)

in English (dubbing) and with English subtitles

Mimino is a 1977 comedy film by Soviet director Georgiy Daneliya produced by Mosfilm and Gruziya-film, starring Vakhtang Kikabidze and Frunzik Mkrtchyan. The Soviet era comedy won the 1977 Golden Prize at the 10th Moscow International Film Festival.

Pilot Mimino works at small local airlines in Georgia, flying helicopters between small villages. He dreams of piloting large international airlines aircrafts, so he goes to Moscow for refresher courses. There in a hotel he meets truck driver Rubik from Armenia who is given a place in that hotel by mistake, and they have a lot of adventures in Moscow.
Watch online Mimino with english subtitles
Watch online Mimino in English
Please, support our project
Your support will help us to add new movies and maintain this website.
You do NOT need to have a PayPal account for this.
Mimino in English
Mimino with English subtitles
On SovietMoviesOnline.com you can watch Mimino with English subtitles online absolutely free. On our site contains the best Soviet comedies in English.
All Soviet movies in English you can watch online on your smartphones (iOs or Android) and on tablets.