Ru
2000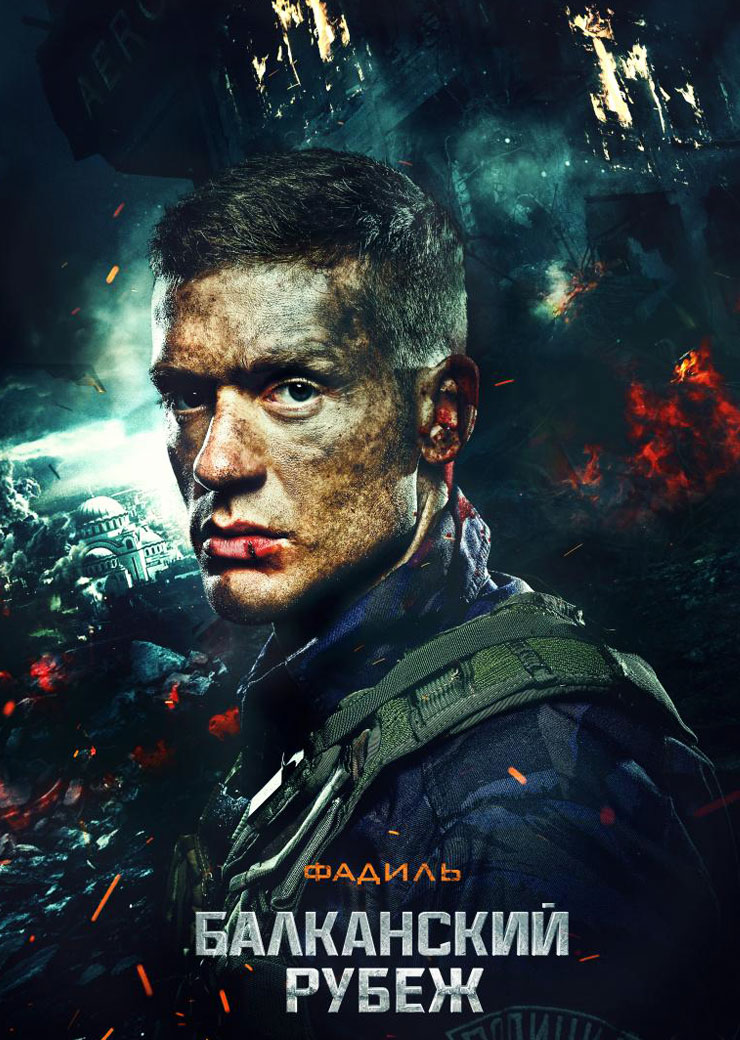 Soviet Movies
Comedies
Demobbed
Demobbed
[ ДМБ ]

Demobbed

with English subtitles

in English (dubbing)

in English (dubbing) and with English subtitles

is a cult Russian 2000 comedy film derected by Roman Kachanov.

Three young Russians from very different walks of life involutarily enter the military to escape their past. This film offering an absurdistic view on the Russian army by the eyes of a conscript. The brutal rituals of Dedovshchina, a major problem within Russian society, is shown not as a tragedy, but as an idylically insane process of resocialization.
Watch online Demobbed with english subtitles
Watch online Demobbed in English
Please, support our project
Your support will help us to add new movies and maintain this website.
You do NOT need to have a PayPal account for this.
Demobbed in English
Demobbed with English subtitles
On SovietMoviesOnline.com you can watch Demobbed with English subtitles online absolutely free. On our site contains the best Soviet comedies in English.
All Soviet movies in English you can watch online on your smartphones (iOs or Android) and on tablets.